PERSONALISED ITINERARY PROPOSALS FULL OF COLOURFUL CONTENT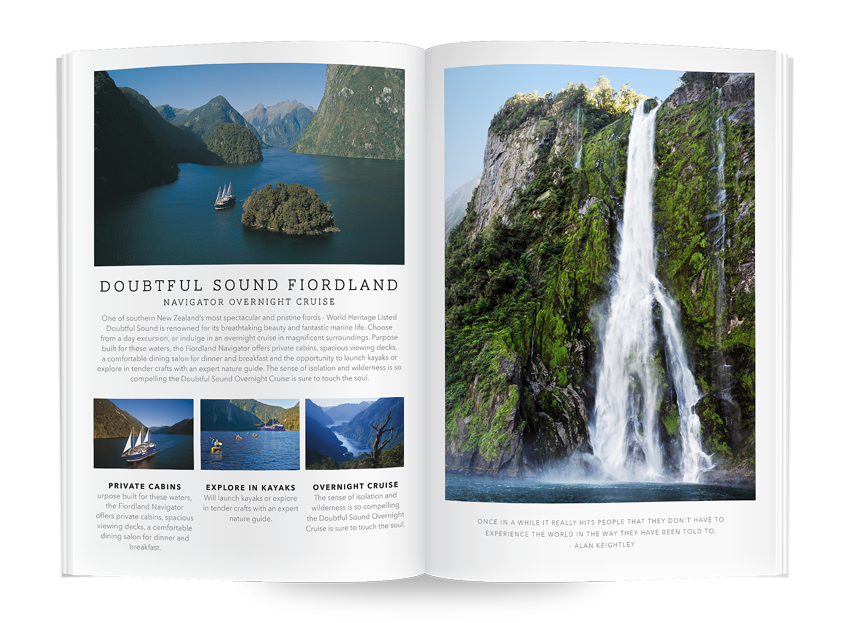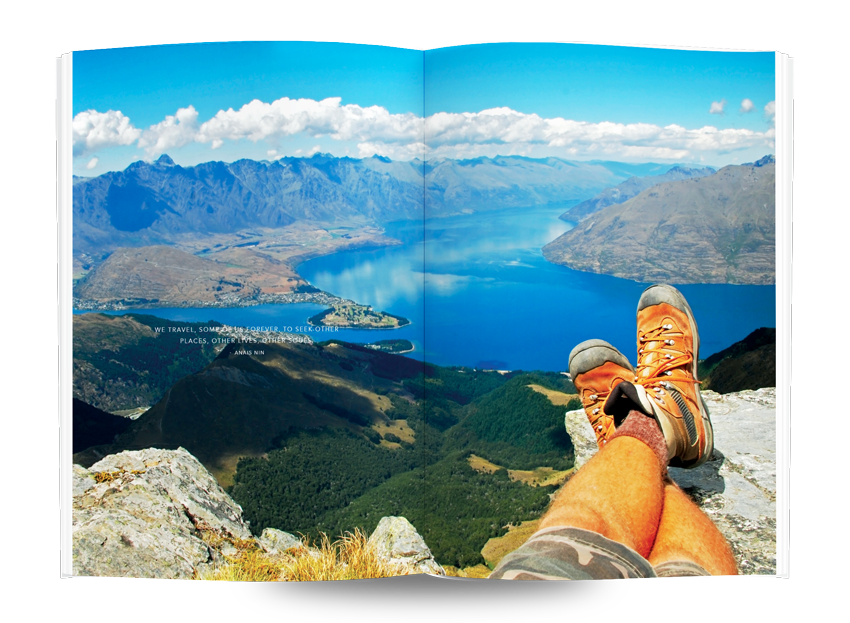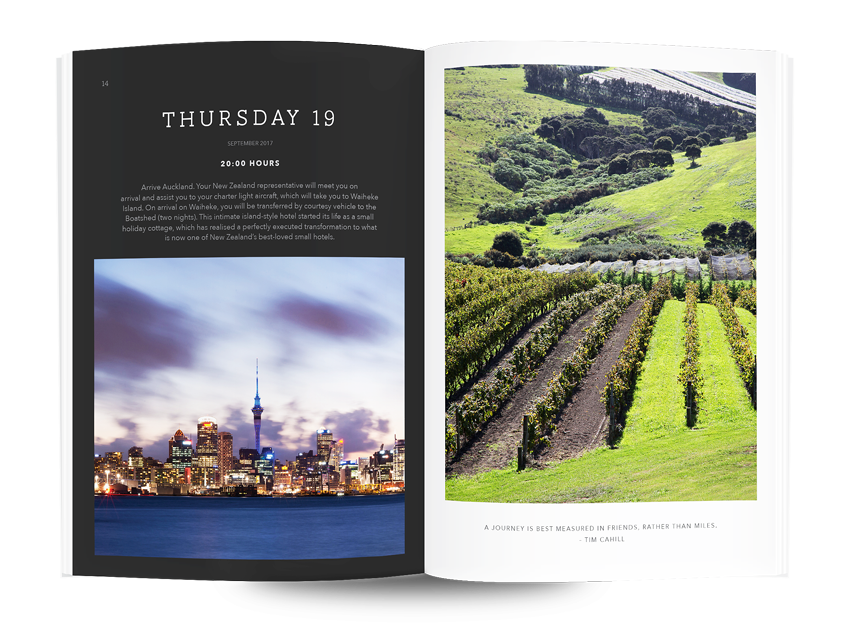 Our new services allow you to effortlessly build creative, colourful and enticing itinerary proposals that inspire your clients to travel with you.
Our system, Didgigo, is home to your new CRM and flexible itinerary building platform. Utilise our massive library of "Koolivoo Verified" digital content including vibrant imagery, regularly updated facts and professionally edited descriptions of thousands of destinations, accommodations, tours and activities worldwide. If you have products or your own images or descriptions you can easily include these in your itineraries as well.
You can give up using Word Documents and start using the power and automation of Didgigo and Adobe InDesign to generate your high-quality, custom-branded proposals.
Using our system you will notice how much easier it is to do the work of creating your client's proposals.
Your sales team will love using Didgigo. The system provides an easy step-by-step process to build proposals. Our trip planning and travel preference tools allow you to ask the right questions to ensure you understand your client's aspirations and are able to best plan their trip. Once you know what they are looking for, we make it simple to find and match your client's preferences with products to include in their proposal.
Each proposal can be saved for access or update later, or as a template for future itineraries. You can organise proposals by company-specified types and statuses to keep track of multiple clients and easily stay on top of your work. Further, you can organise your entries (products) by company-specified statuses and confirmations to assist in booking and confirming your client's trip with suppliers.
Saving time in building, organising and managing proposals will let your team spend
more time on sales with your clients. oney for you!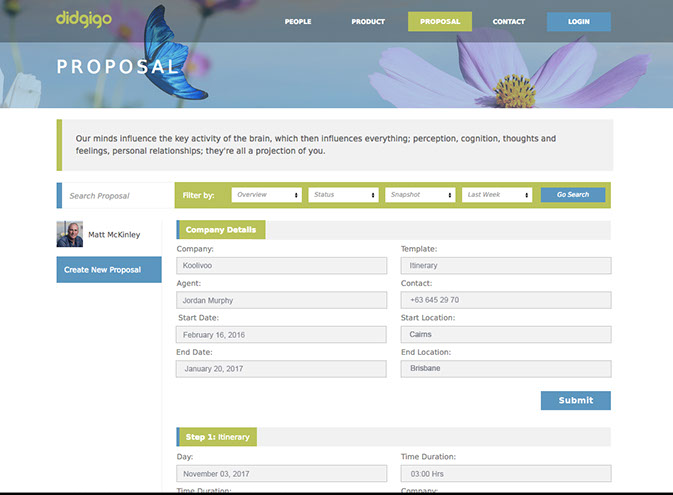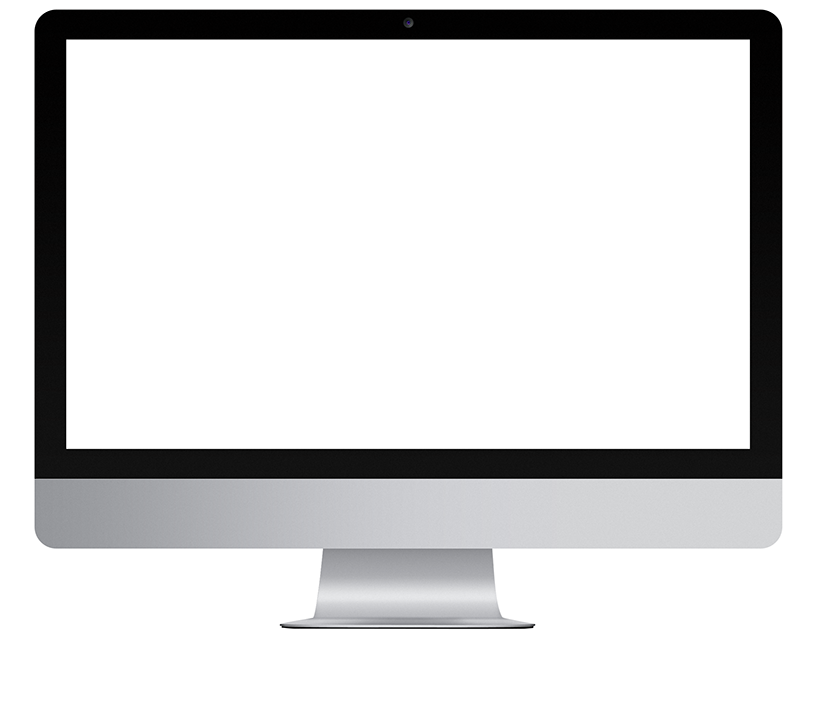 Enjoy this pathway to more time and money for you!