The power of Didgigo drives your productivity. Not only do you save significant time in your presentation production, you can use Didgigo to assist you through your day, pulling and pushing your data to other services like Accounting and CRM systems. Didgigo becomes your activity Hub.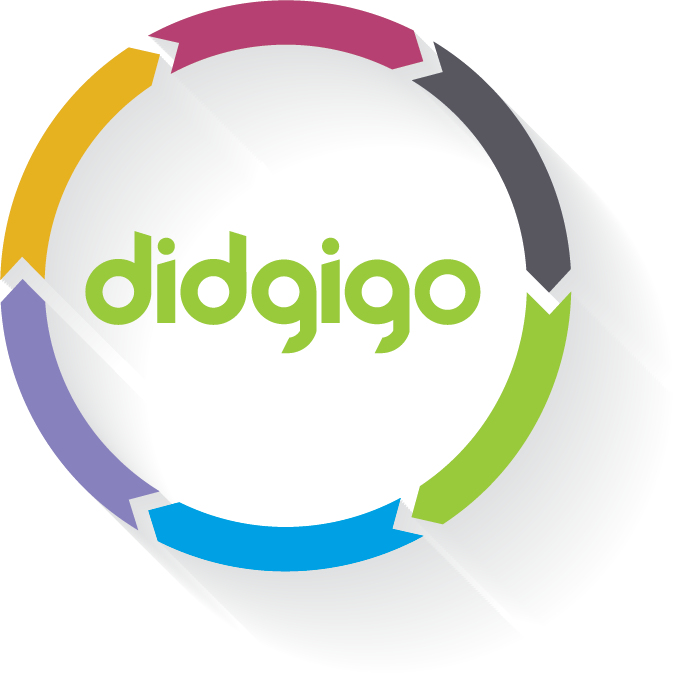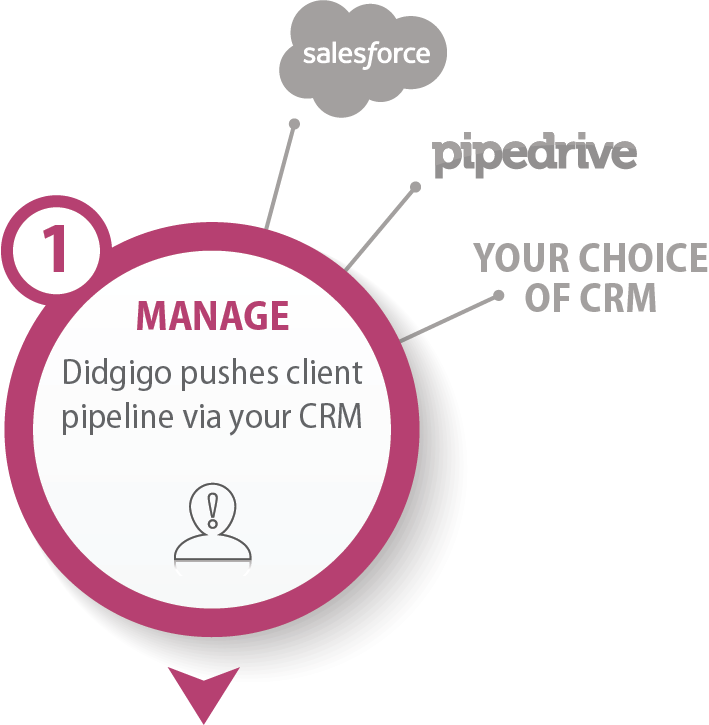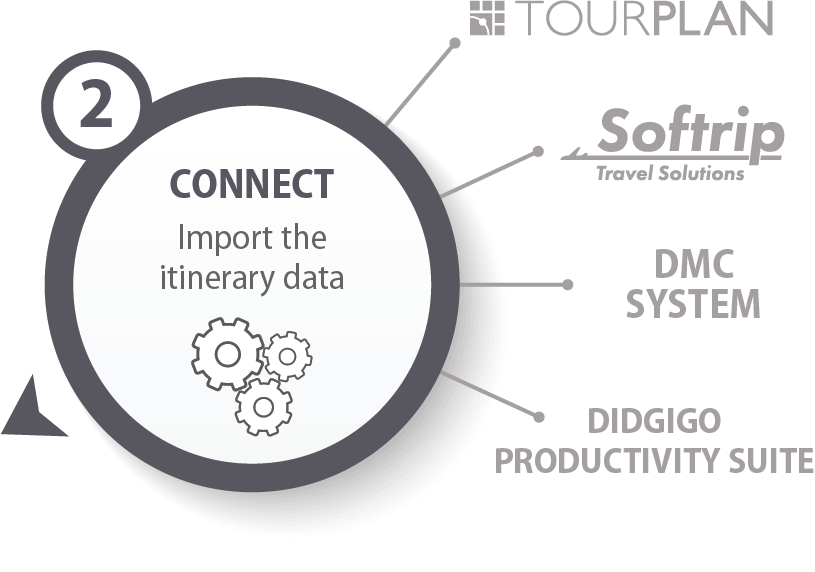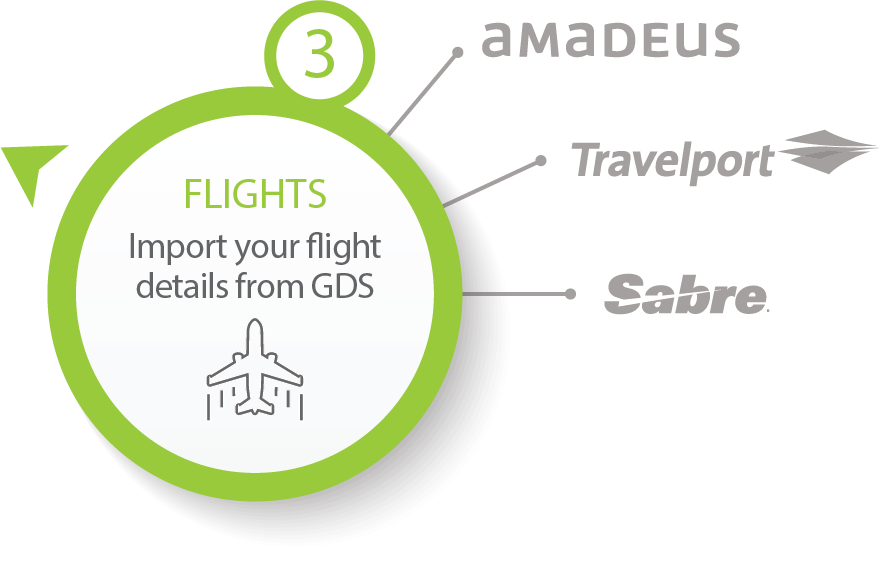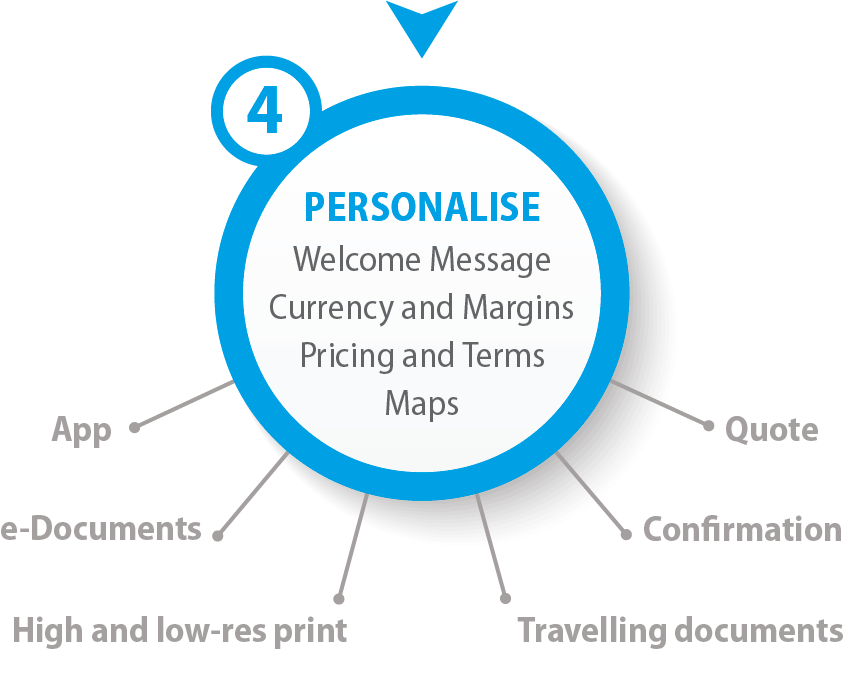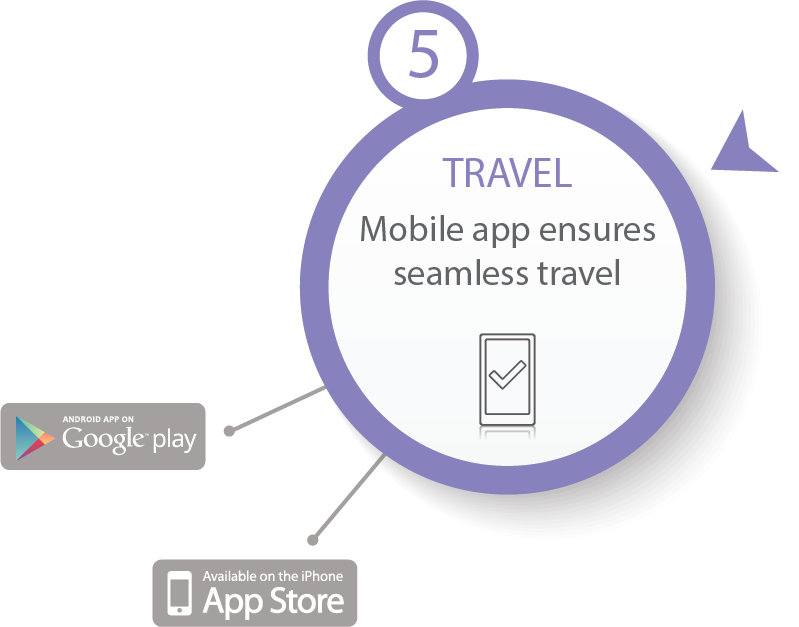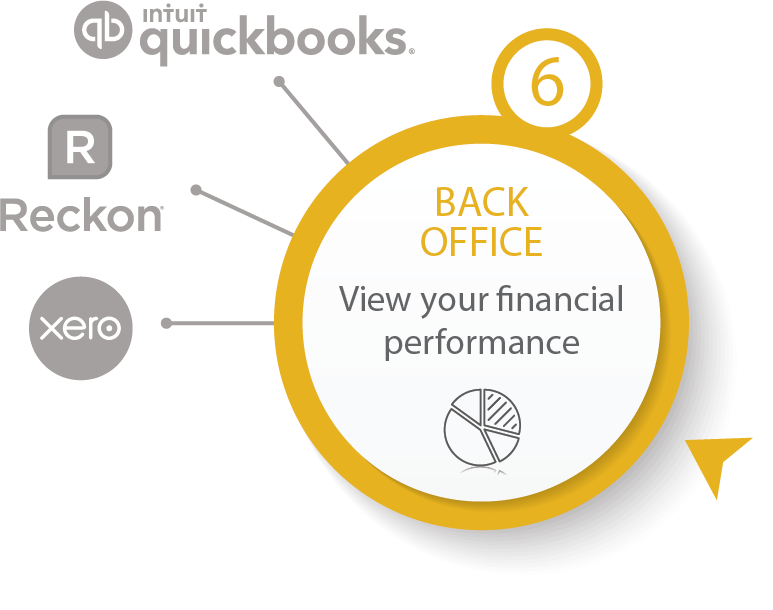 QuickBuild
Didgigo provides an easy step-by-step process to build proposals without an API connection. We make it simple to find and match your preferences with our premium products to include in your proposal. Each proposal is saved under your company profile, and can be accessed at any time. You can also create proposals which can be saved as modules and reused. Using QuickBuild you can easily produce high-quality, professionally-presented documents, in both print and online, to wow your clients with less time and effort from you!
API Connect
Didgigo's API integration includes everything you need to rapidly build your itineraries enriched with relevant content for your travellers. Our API supports travel professionals to effortlessly produce travel documents their clients love, and publish digital and print versions simu
Productivity Suite
Rapidly produce the highest quality travel documentation, delivered directly from your system. Didgigo's Productivity Suite eliminates your reservation teams handling of documentation, instead returning completed documents via email for forwarding to their clients. The Productivity Suite can process thousands of files daily, and allows admins to monitor systems data and delivery levels.